GT RADIAL SPONSORED BOULBES BEGINS DEFENCE OF ELITE FRENCH DRIFT CHAMPIONSHIP
Benjamin Boulbes has started the defence of the French Elite Drift FFSA Championship in a brand new car on GT Radial Champiro SX2 tyres.
The GT Radial sponsored racing partner, who has won the competition seven times including four straight victories from 2017-2020, has invested in a new finely-tuned BMW 1 Series e82 with a Sadev sequential gearbox and manageable engine Link which produces 1200 CV/BHP.
The new car weights 250kg lighter than his previous BMW M3 E93M, which ran on the same tyre pattern.
The first two rounds of the French drifting season took place over one weekend at the Croix-En-Ternois circuit in front of record crowds in wet, difficult conditions, with Benjamin finishing 10th out of 60 drivers. A further four rounds are scheduled in another season shortened due to the pandemic.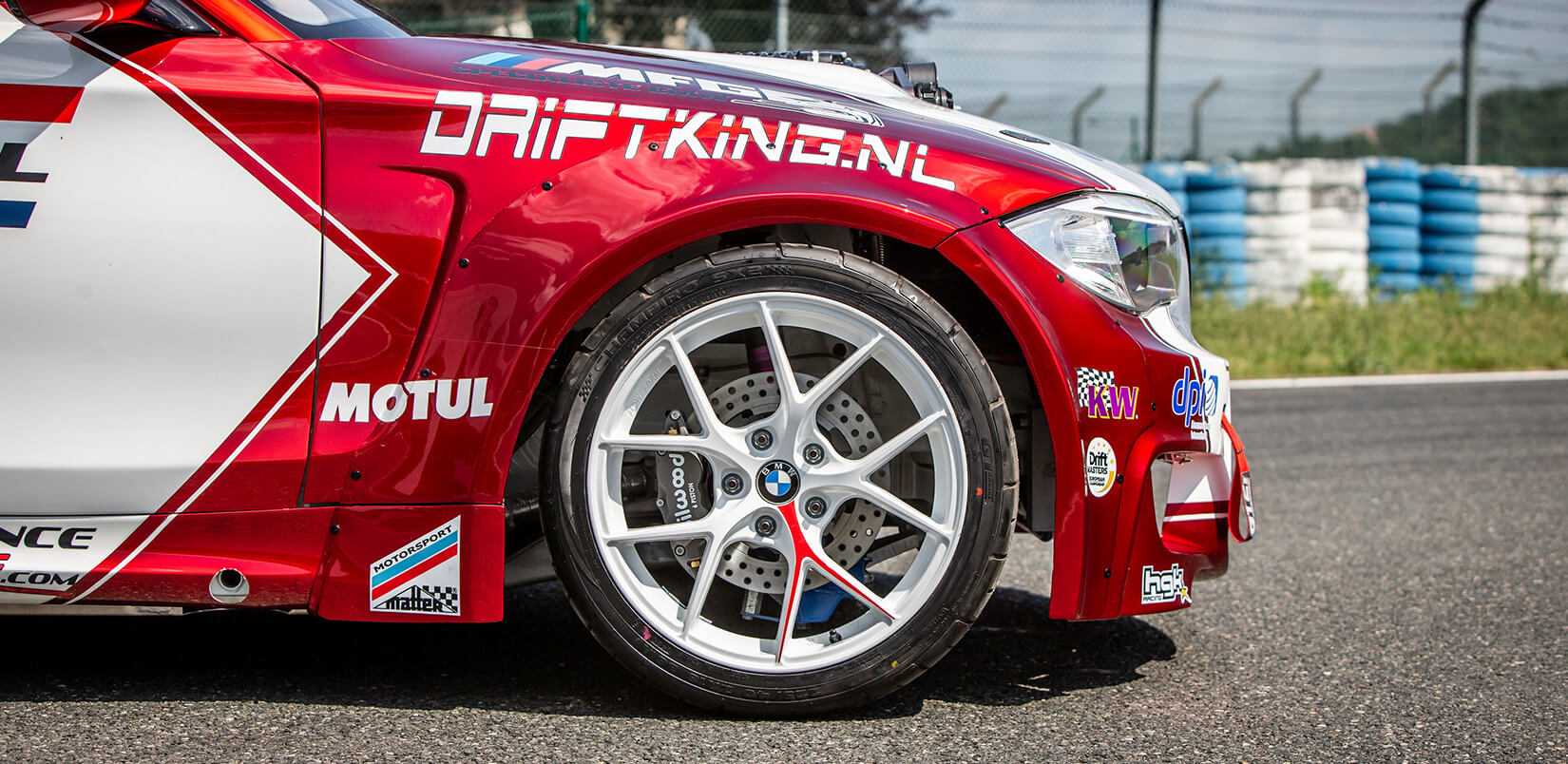 Speaking before the race Boulbes said: "Drifting seasons with a new car is always a challenge as we have to find the perfect set-up and we still have to secure a good place in the Championship.
"Despite the high number of changes compared to my previous car the trials have been really successful, I immediately felt new optimisations however my driving style is totally different.
"We have done a great job when it comes to the chassis and suspension settings with our new partner Jacob Sport, and this will be a major asset for the car and how I handle it. The GT Radial Champiro SX2 continues to be my tyre of choice as I know exactly what is holding me onto the track."
The GT Radial Champiro SX2 is an extreme performance summer tyre, developed for drivers who want higher levels of traction, lightning fast steering response and confident driving control in dry and wet conditions.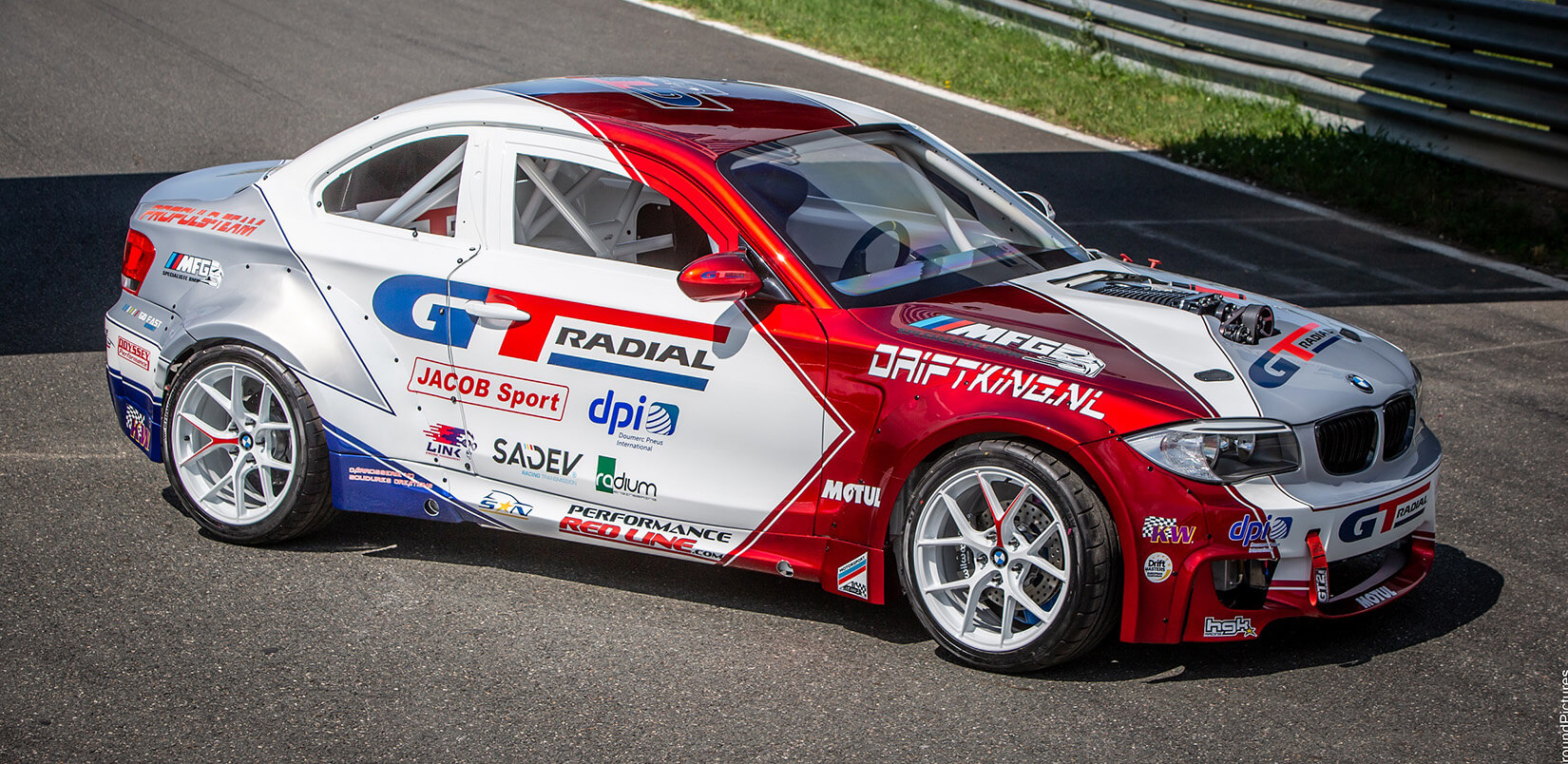 Further details can be found at benjamin-boulbes.com and drift-cfd.com.