MISSION & COMMITMENT
Giti Tire endorses the United Nations Sustainable Development Goals (SDGs) and incorporates them into each CSR activity. These goals cover a broad range of social and economic development issues. Included among them are poverty, hunger, health, education, climate change, gender equality, water sanitation, energy, environment, and social justice.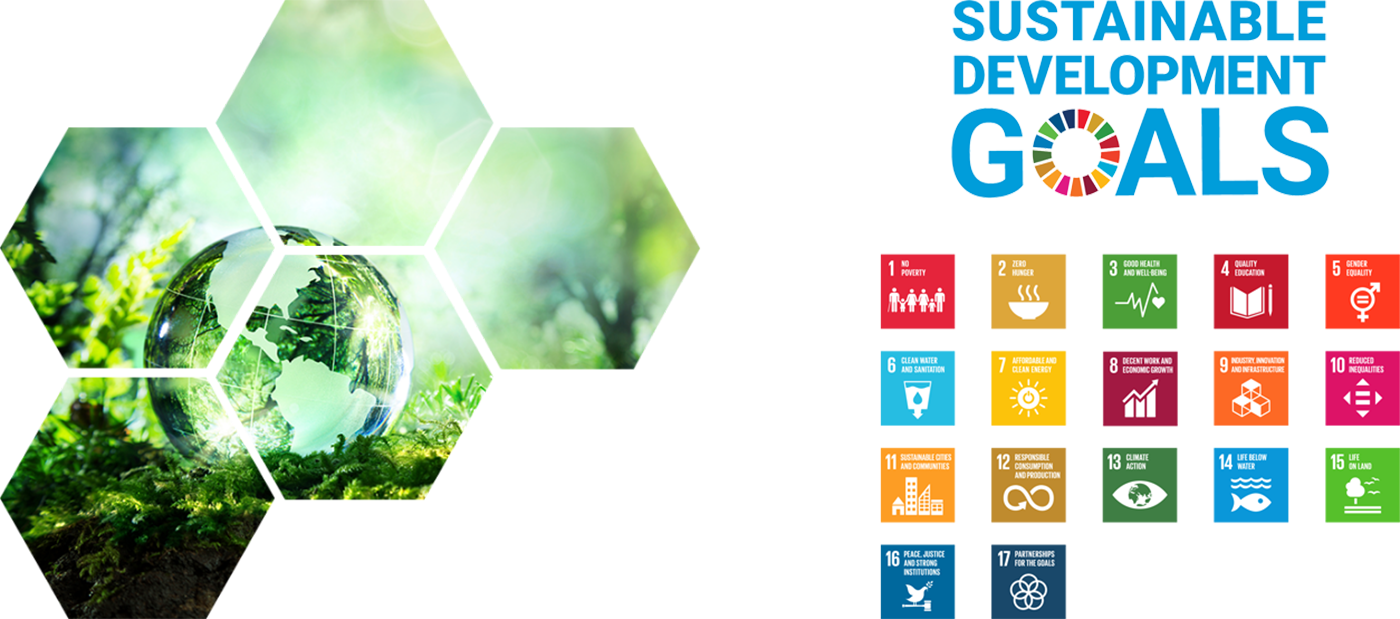 GREEN & EFFICIENT PRODUCTION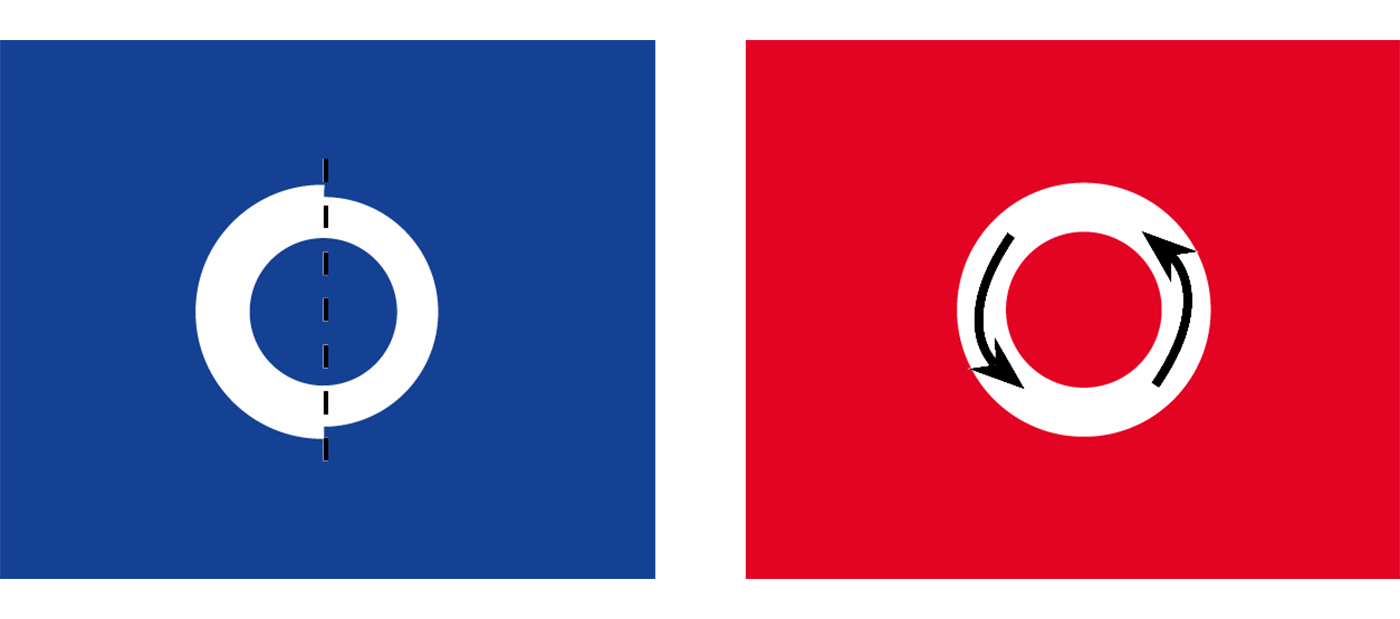 REDUCE
Thanks to our design approach, our tires are lighter, consume less energy and last longer.
RENEW
We use eco_design materials from renewable resources.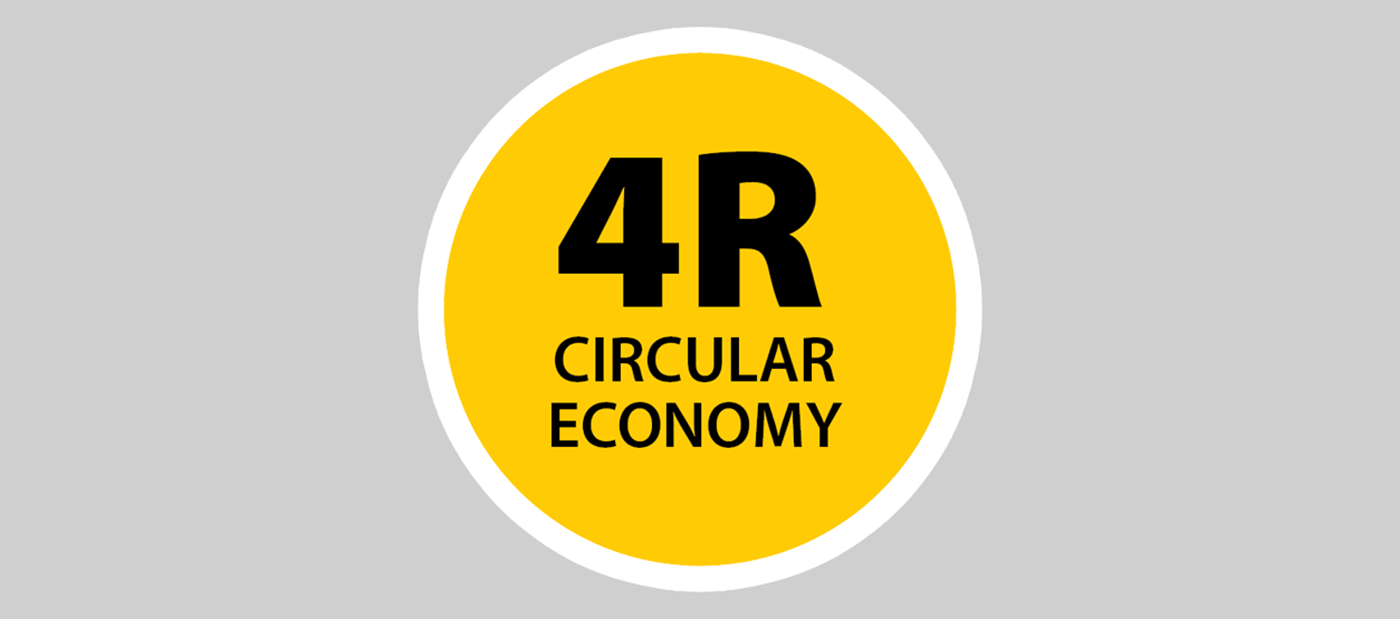 REUSE
Our tires are reparable, regroovable, retreadable.
RECYCLING
We incorporate recycled materials into our new tires.
UNGC MEMBERSHIP
As part of the United Nations, the UNGC is a highly respected and important global business agreement, that requires a CEO and company commitment to adhering to the Ten Principles of the United Nations, including human rights, labor, environment, and anti-corruption. Giti is proud to join this exclusive and important compact in 2021, and continue to grow with it through an annual Communication on Progress, as well as other commitments.
Further details about the United Nations Global Compact can be seen on their website here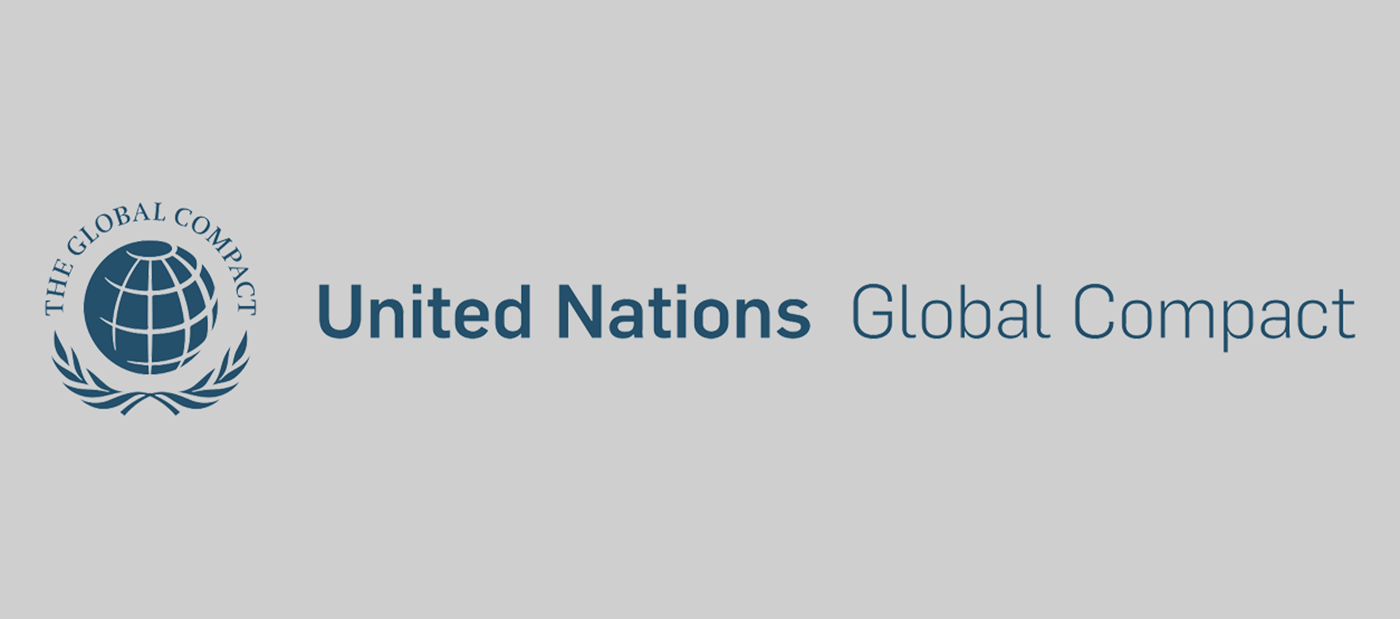 GPSNR MEMBERSHIP
Giti Tire is proud to be a member of GPSNR (Global Platform for Sustainable Natural Rubber), a leading global organization dedicated to maintaining a fair, equitable, and environmentally sound natural rubber value chain. As tires directly relate to the environment, a focus on improving the process of rubber creation, procurement, and supply is very important to reducing societal impact and creating positive offsetting solutions for the industry.
Further details about the Global Platform for Sustainable Natural Rubber can be seen on their website here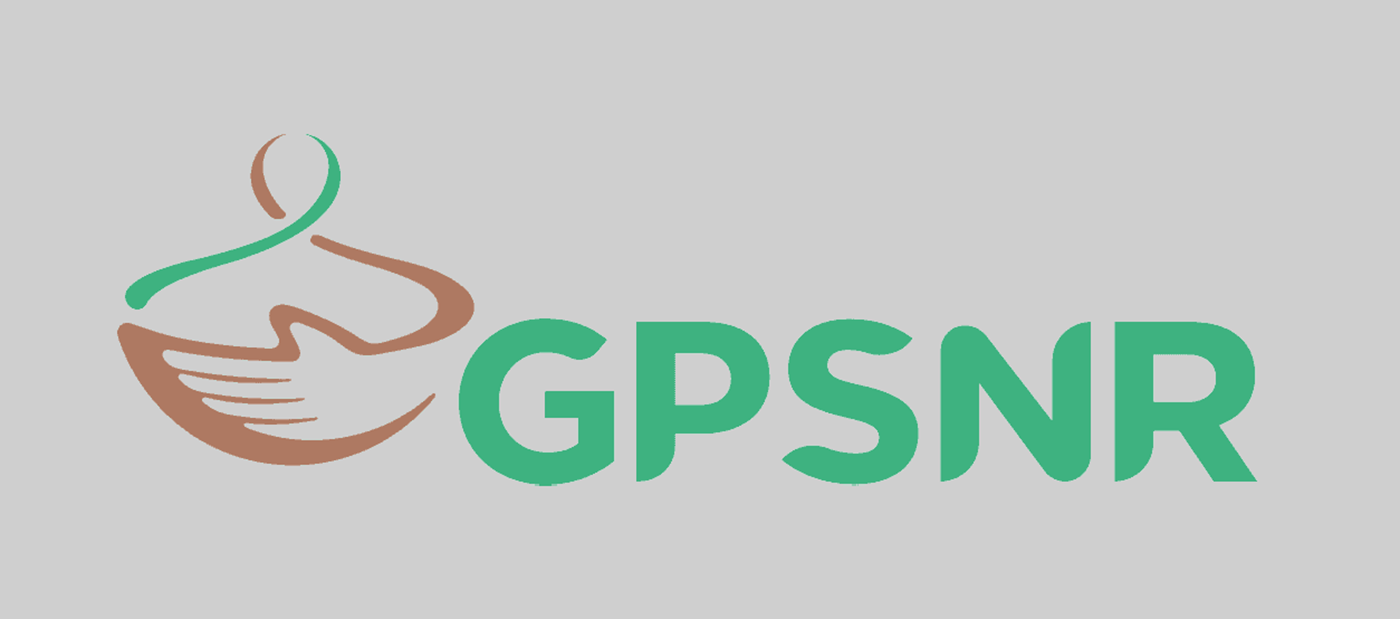 P4G (PARTNERING FOR GREEN GROWTH AND GLOBAL GOALS)
PP4G (Partnering For Green Growth and Global Goals) is a network of global leaders and innovators seeking breakthrough solutions for green economic growth, bringing together nations, groups, and businesses with a shared passion. The organization focuses on providing results that address key global issues in five areas: Food and Agriculture, Water, Energy, Cities and Circular Economy. Giti has been a partner of the organization since 2020.
Joining together with leaders from 12 major countries and organizations such as the World Economic Forum, Giti is one of the business partners for P4G's sustainable business efforts. Giti Group's Ms. Cherie Nursalim has also been selected to serve as a member of P4G's Board of Directors.
As part of these efforts, Giti commits to its continued focus on socially responsible manufacturing, positive environmental engagement, and being a beneficial global education partner. In recent years, Giti has demonstrated these commitments in a definable way, through its community and environmental financial support, involvement with organizations such as Conservation International, and reduction of water and coal partnerships. In addition, the Giti Group has worked closely with education partners around the world - from local elementary schools to world leading universities.
With regards to the success of P4G, the commitments of its partners are of the upmost importance. "We are grateful that so many dynamic collaborators and investors have already joined the P4G ecosystem. This is only the beginning of our collective ability to deliver as we continue to increase the speed and scale of our global impact", commented Ian de Cruz, Global Director for P4G.
More information about P4G's efforts in benefiting the global community and a sustainable future can be found on their website here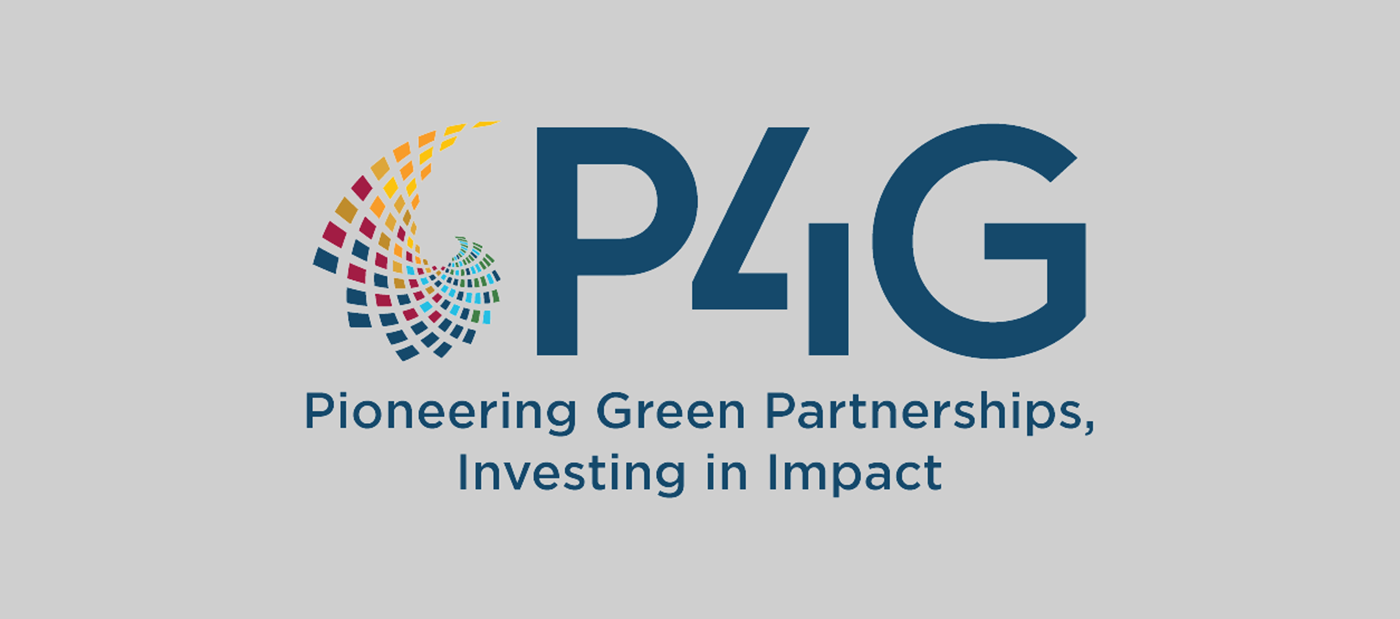 CONSERVATION INTERNATIONAL
Giti Tire is a long-time partner and supporter of Conservation International in its environmental efforts and projects. Through cutting-edge science, innovative policy and global reach, Conservation International works to protect the nature that we rely on for food, fresh water and livelihoods. Giti has contributed extensively towards CI projects, including for rainforest and ocean wildlife support efforts.
Giti Tire is proud to be a longstanding partner of Conservation International (Cl), which promotes environmental protection and support measures in Asia and around the world. Part of Giti's partnership with the organization has including six years of support for the CI's shark tagging and preservation efforts. Recently, Conservation International has expanded their efforts to expand the technology further, offering the ability to track its tagged fish online in real-time, including the world's largest fish, satellite-tagged in eastern Indonesia. In addition, Giti has its own 4.75 meter shark named after the company, which is showcased and also able to be tracked on CI's website.r.org.
An estimated 70 million sharks are killed each year for shark fin soup and other uses. The depleted shark population spells serious trouble for marine ecosystems that many species, including man, depend on for survival. Giti Tire is proud to join Conservation International in their efforts to protect marine life and other environmental causes through educational and financial support. Through these initiatives, wildlife can be studied and protected in the more efficient and beneficial ways.
More details about Conversation International can be obtained on their website here