GT Radial named Official Tyre Partner of the Champions Hockey League
GT Radial has been named Official Tyre Partner of the Champions Hockey League (CHL) and will use 'Europe's greatest ice hockey competition' to boost awareness of its winter portfolio across the continent.
Taking place between August 2021 to March 2022, 32 teams from 13 national leagues play a total of 125 matches across 13 game days, giving the brand mass marketing coverage across TV, print, radio and online through both the official CHL website and social media.
Under the terms of the agreement GT Radial will receive advertising at all games, its logo on official media backdrops and on the website, tickets, usage of the CHL emblem, tailored digital activations, on-site promotions and access to fan engagement activities.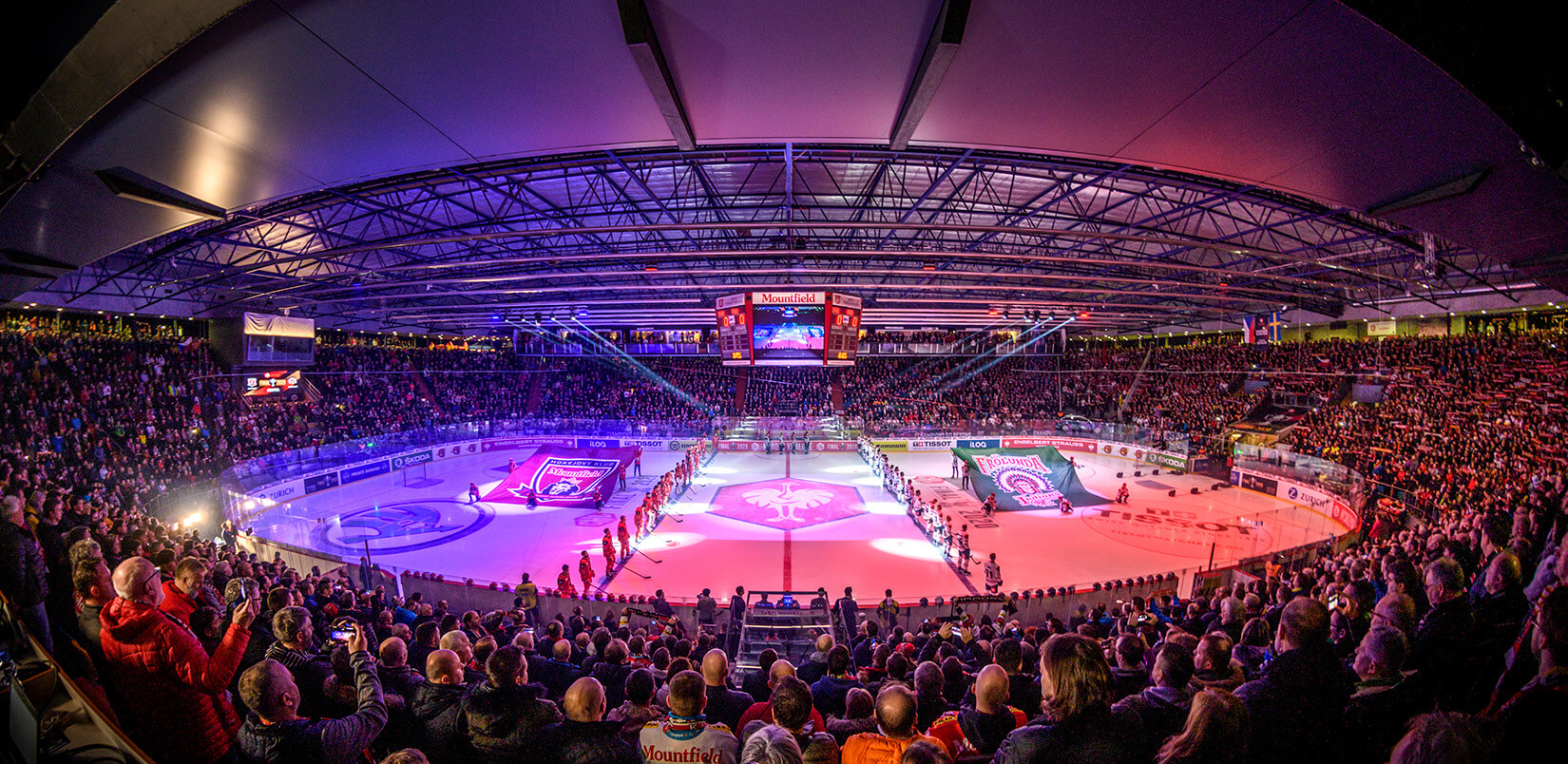 The partnership with the CHL will be the focus of the brand's promotional concept for winter business with its distributors.
Among the activity specific advertising will promote be a direct link between the speed and precision of professional ice hockey and the GT Radial WinterPro2 Sport, its winter tyre dedicated to the UHP market*.
Stefan Brohs, Marketing Director - Europe for Giti Tire, manufacturer of GT Radial, said: "We´ve a perfect fit between GT Radial and the CHL. The brand is driven by an exciting, dynamic and fast-moving personality, all descriptions you can use to describe ice hockey at its highest level.
"We plan to utilise in full the European format of the CHL and its very high-profile, massively popular digital platforms, especially in the key northern region countries where the game is extremely popular.
"When better times permit – which we all hope will be soon – we will also be using the games themselves for national customer events. We are all looking forward meeting friends and colleagues again in a relaxed atmosphere, with the GT Radial and the CHL providing high-octane entertainment."
Martin Baumann, CEO for Champions Hockey League, added: "We are proud to announce that GT Radial has come on board as a new Official Tyre Partner of the Champions Hockey League. We believe this to be a perfect fit, as GT Radial is one of the leaders in their market and is known for producing innovative products of the highest quality, sharing the attributes that the CHL brings to European ice hockey.
"Both brands hold the values of performance, precision, and speed very highly, underlining the synergies between them and paving the way for further cooperation. We view GT Radial as a very active and committed partner and look forward to a close, very fruitful, and mutually beneficial partnership as we both strive to be leaders in Europe."