BOULBES COMMENCES 2022 DRIFT SEASON ON NEW GT RADIAL CHAMPIRO SX-R
June 29, 2022
Seven-time French Elite Drift FFSA champion, Benjamin Boulbes has commenced the 2022 season on new rubber with GT Radial Champiro SX-R tyres on the rear axle.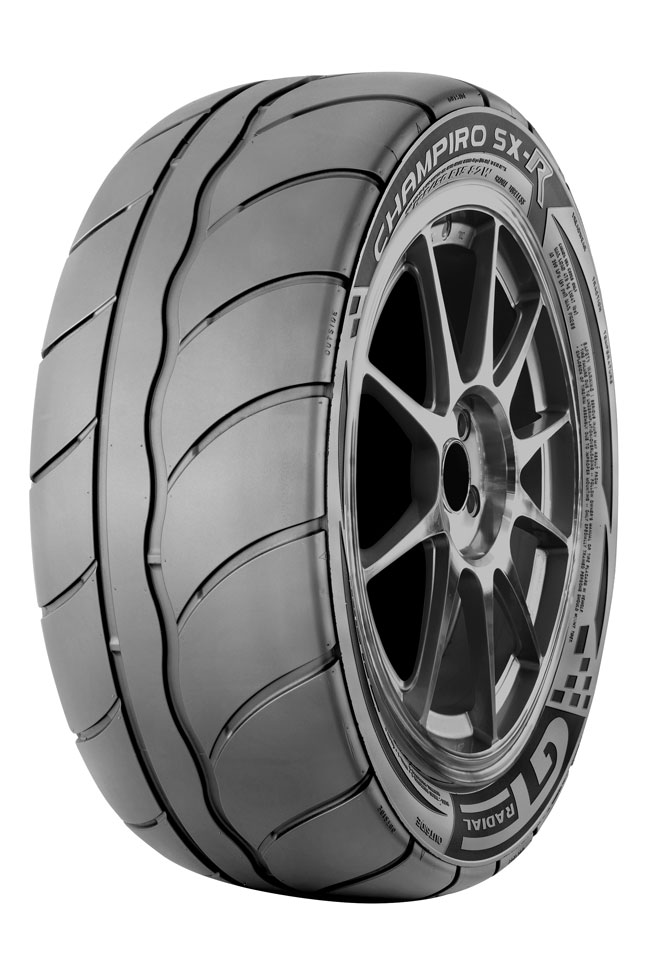 Available exclusively for Boulbes in Europe, the ultra-high performance, semi-slick sport tyre features a professional racing grade canopy, a special tread formula and unique casing structure for maximum performance and integrity at high temperatures and extreme forces.
On the front axle the drift machine continues to race on GT Radial Champiro SX2, an extreme performance summer tyre developed for drivers who want higher levels of traction, lightning fast steering response and confident driving control in dry and wet conditions.
Boulbes will be competing in both the Drift Masters European Championship and French Elite Drift FFSA in 2022, both seasons have commenced.
It is the first time he'll have a full season in his finely-tuned BMW 1 Series e82 with a Sadev sequential gearbox and manageable engine Link, which produces 1200 CV/BHP.
Boulbes said: "We are delighted to have the new GT Radial SX-R on the rear axle, which is a big step up in performance from the GT Radial SX 2 in that position. It gives far more grip [which is essential in drifting] and control.
"After two shortened seasons it is fantastic to be able to have a full calendar to get the car performing at its very highest level, which will be needed given the fantastic level of competition in both France and Europe.
"A huge thank you to Giti Tire and the GT Radial brand and people for their unwavering trust. The 2022 season promises to be exceptional!"
Further details can be found at gtradial.eu/fr, benjamin-boulbes.com and drift-cfd.com .